Once again Rome unveils its hidden treasures. Thanks to the excavations to construct the C line of the subway under the Eternal City, a splendor of mosaics, frescoes, gold rings and dagger handles emerge: it is the domus of the Commander.
After the remains of the dormitory of a Roman barracks, emerged in the spring of 2016, it is now the turn of the centurion's house. It is a rectangular building of about 300 square meters of Hadrianic age (beginning of the second century after Christ), consisting of 14 rooms arranged around a central courtyard with fountains and tubs.
This station has archeological relevance because the excavation of barracks in Rome had never been done.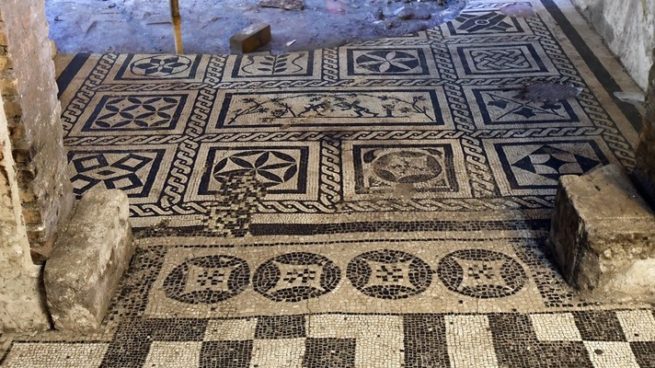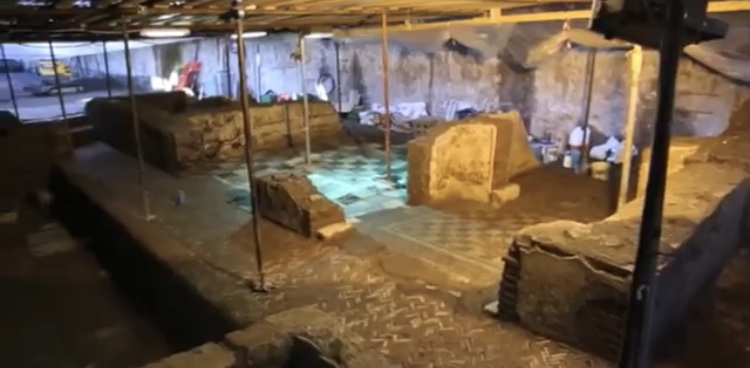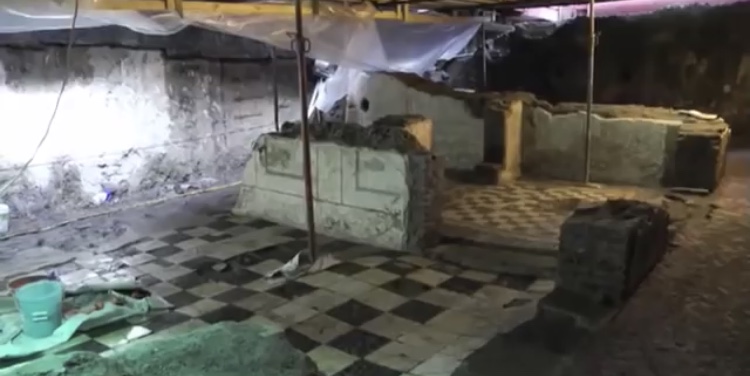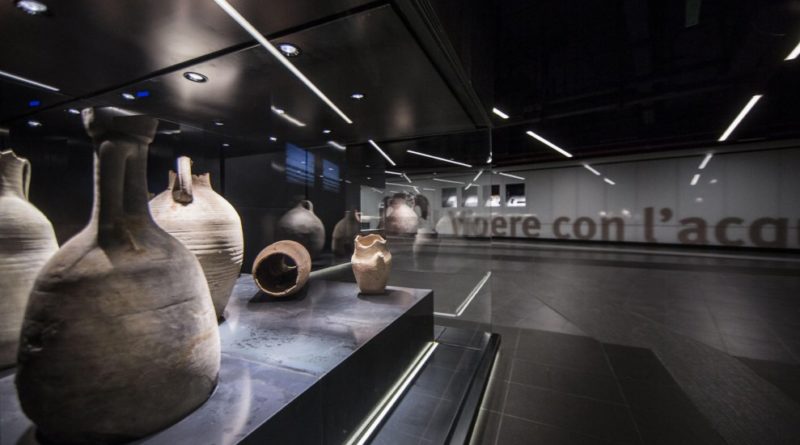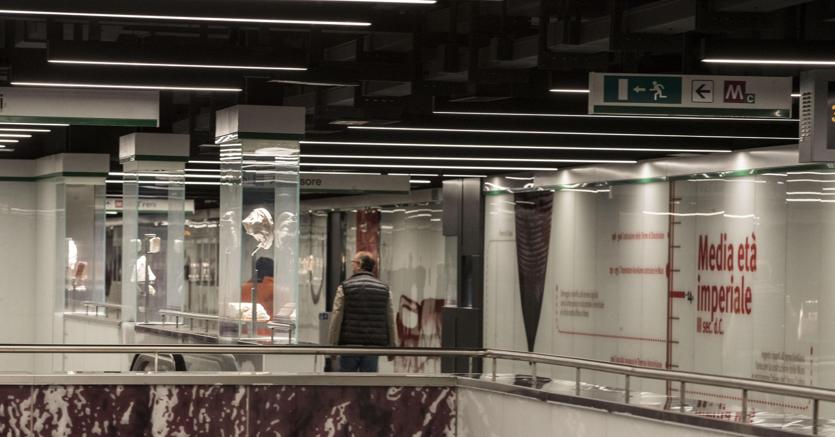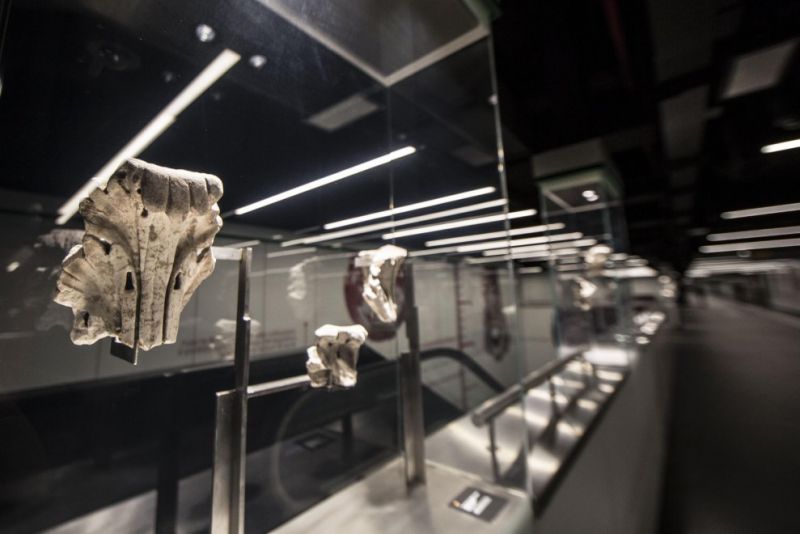 Here all the archaeological finds during the construction of the metro C line