The Romans flee the city in the sultry summer months, but there are many reasons to hang around, beat the heat, avoid the crowds and spend a beautiful summer in Rome.
Cool off with the "grattachecca".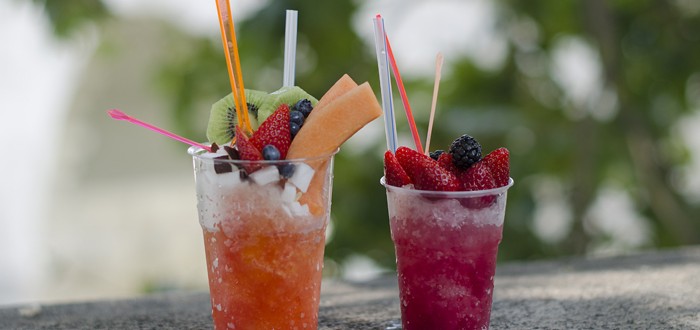 La granita di Roma is a cup of freshly shaved ice with syrup on top.
The Sora Maria in Prati is the most known place that serves today the "grattachecca", but you can also find it in a handful of other stalls, including the Tram Depot in Testaccio and Sora Mirella in Trastevere.
Ascent to Monte Mario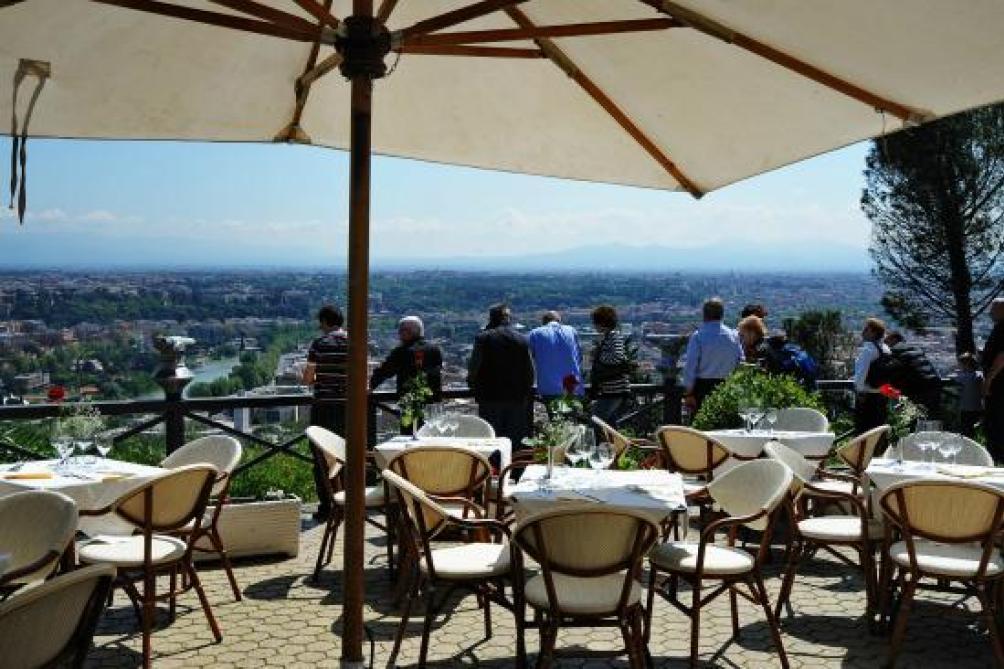 This mini-excursion (about 20 minutes uphill) takes place on a winding path up to the highest hill in Rome to be rewarded with a spectacular view of the city with an ice cream or a coffee on the Lo Zodiaco lookout.
Tiber Expo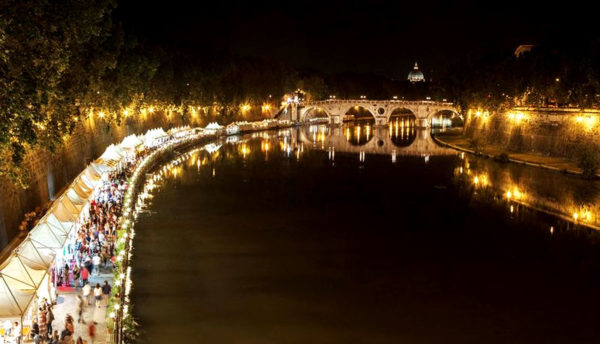 From 6.00 pm in the capital, thanks to the event Tevere expo 2019, the nightlife comes alive: the river light up to parties and you can enjoy the popular side of the city among stalls, cultural events, shows, restaurants and events.
An evening at the theater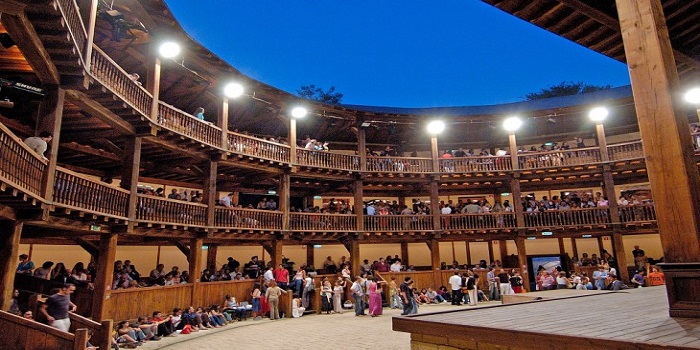 At the ancient ruins of the Baths of Caracalla, once the public baths of the city, the opera house of Rome is a series of highly successful shows that overwhelm the works La traviata and Carmen, the ballet Romeo and Juliet and the concerts of Björk, James Taylor and Joan Baez.
If you prefer the theater, don't miss the Shakespeare season at The Globe in Villa Borghese, a faithful reproduction of the original in London.