Enjoy a wonderful experience walking through the streets of the ancient city of Ostia. You'll find yourself back two thousand years, immersed in a wonderful Mediterranean vegetation and in all the monumental remains of the main commercial port of the entire region.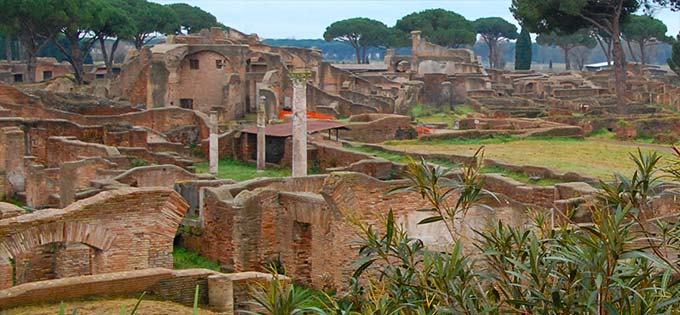 It seems that this fortified citadel was one of the first inhabited settlements in Rome (it is said it was founded by Anco Marzio) which expanded from a small center with a basic function for fleets, gaining importance and prestige, thanks to the commercial activities and the guidance of Augustus .
Preserved in perfect condition, it can be defined as a sort of Roman Pompeii and it gives us a very clear idea of ancient daily life: laundries, private houses and buildings, shops, even a fire station are still standing, together with public buildings , baths, temples and theaters.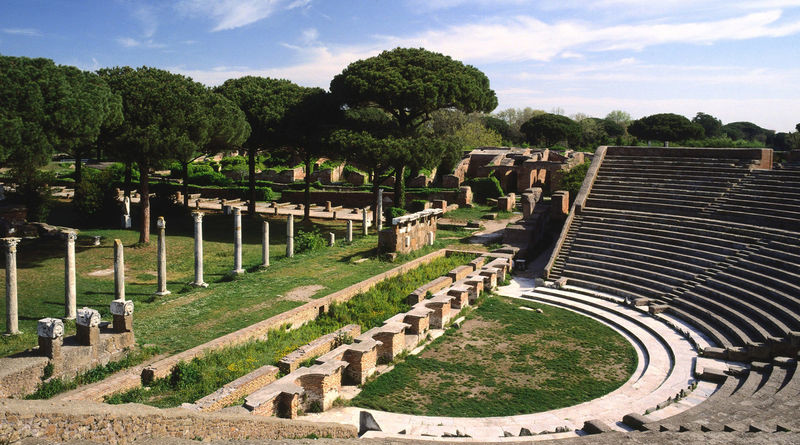 You will discover how the inhabitants of an ancient Roman city lived, then we leave the rest to your curiosity. We bet you will be enchanted!
Click here for more info