Appointment at 20:30 for tomorrow, Friday 29 June: the historical re-enactment of the Girandola at Piazza del Popolo comes back again. It's about the traditional fireworks show that celebrates the feast of Sts. Peter and Paul.
The Saints Peter and Paul are the patrons of Rome and, for this reason, always in the capital is a day of celebration. In addition to the religious celebrations for the liturgical memorial of the two saints, on the same day numerous festivals and events are held.
The most awaited event in the city is the Girandola for the Saints of Rome. Starting at 10 pm on Friday 29 June, the pyrotechnic show will be staged with classical music at the Pincio, above piazza del Popolo. The sky of Rome is filled with new colors, phantasmagoric, shows, of ancient history.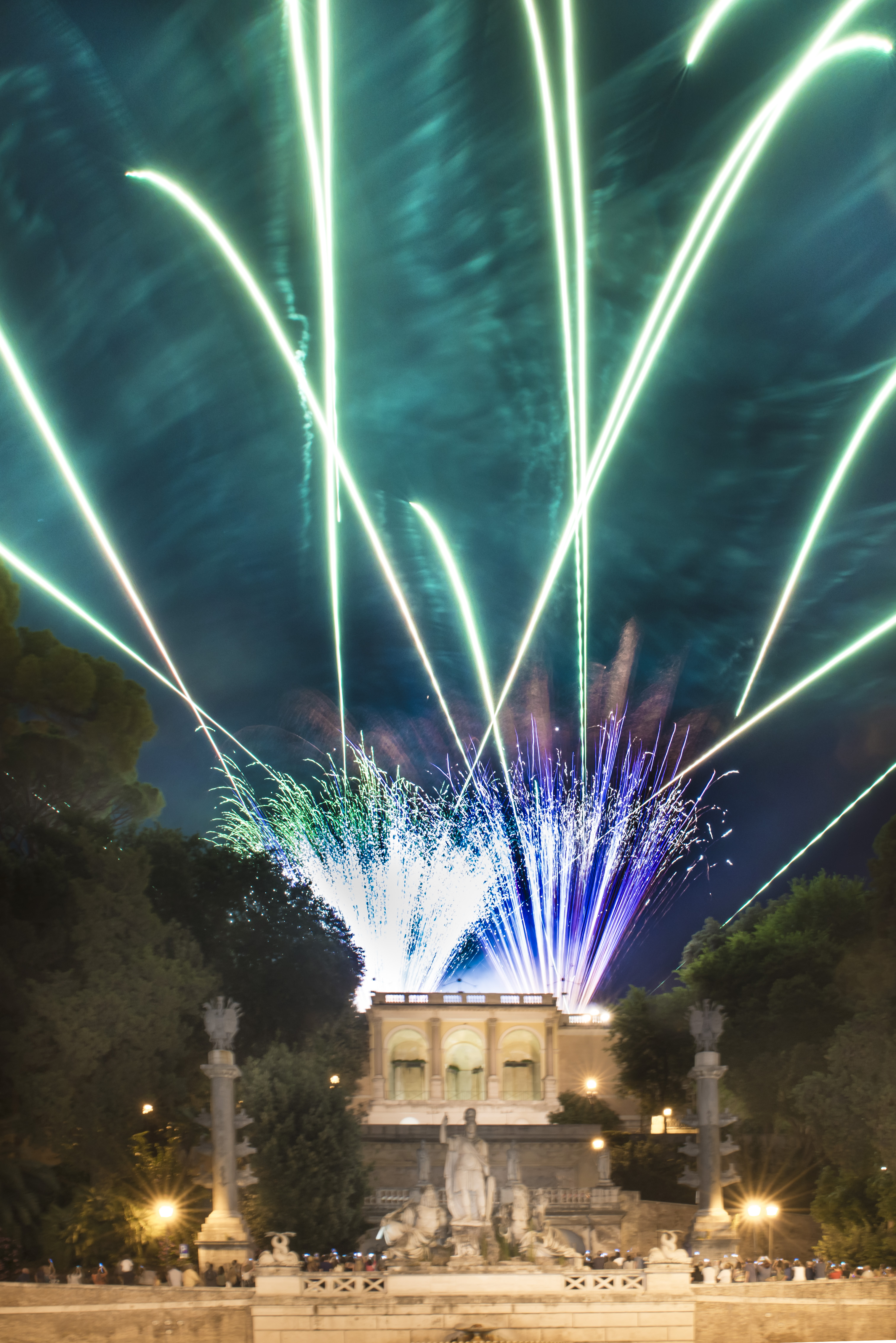 For more information on tomorrow's events click here